Legal Interpretation & Translation
Please check your email inbox for your copy of our brochure.
Interpretation
When you book your interpretation we will provide you with your own dedicated booking coordinator for your interpretation requirements who will manage your booking from start to finish. When you send us your interpretation requirements, we will provide you with a fee estimate, typically based on the attendance time required for the interpreter. Once you're happy with the quote we will send you terms & conditions. We will then arrange & coordinate the interpreter, your client, third party & any others as required. You can pay by BACS, Credit Card, Cheque and we also offer regular businesses account facilities & deferred payment for legal translations, subject to credit.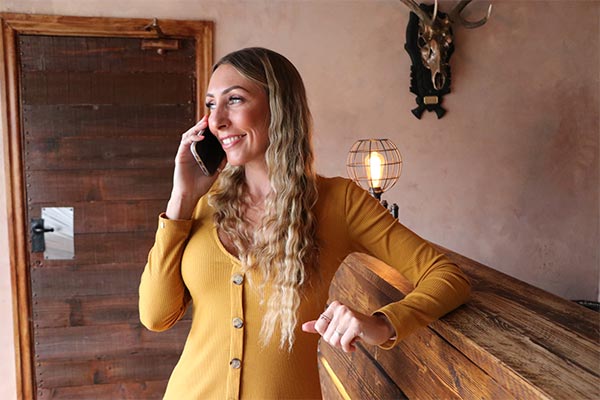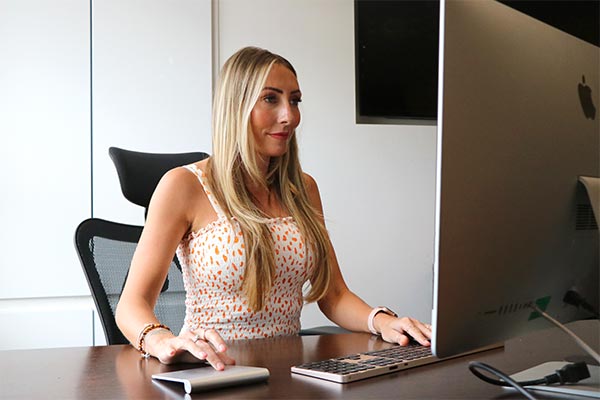 Translation
Legal translation covers a broad spectrum of documents, all of which relate to the field of law. This includes contracts, deeds, patents, litigation documents, immigration papers, legal correspondence, affidavits and much, much more; However, legal translations are not just confided to law firms. Legal text can be found in terms and condition of a website for example, or in brochures and sales catalogues. As a rule of thumb, any documents which are involved in legal proceedings could need certified translation, even if they are not legal documents themselves, such as birth, marriage & death certificates, criminal bureau documents and passports.